Our team is dedicated to making sure all parts you order are delivered on time and meet your quality expectations.
We contribute to Aerospace, Defense, Oil & Gas, Energy and Industrial Engineering industries.
GET A QUOTE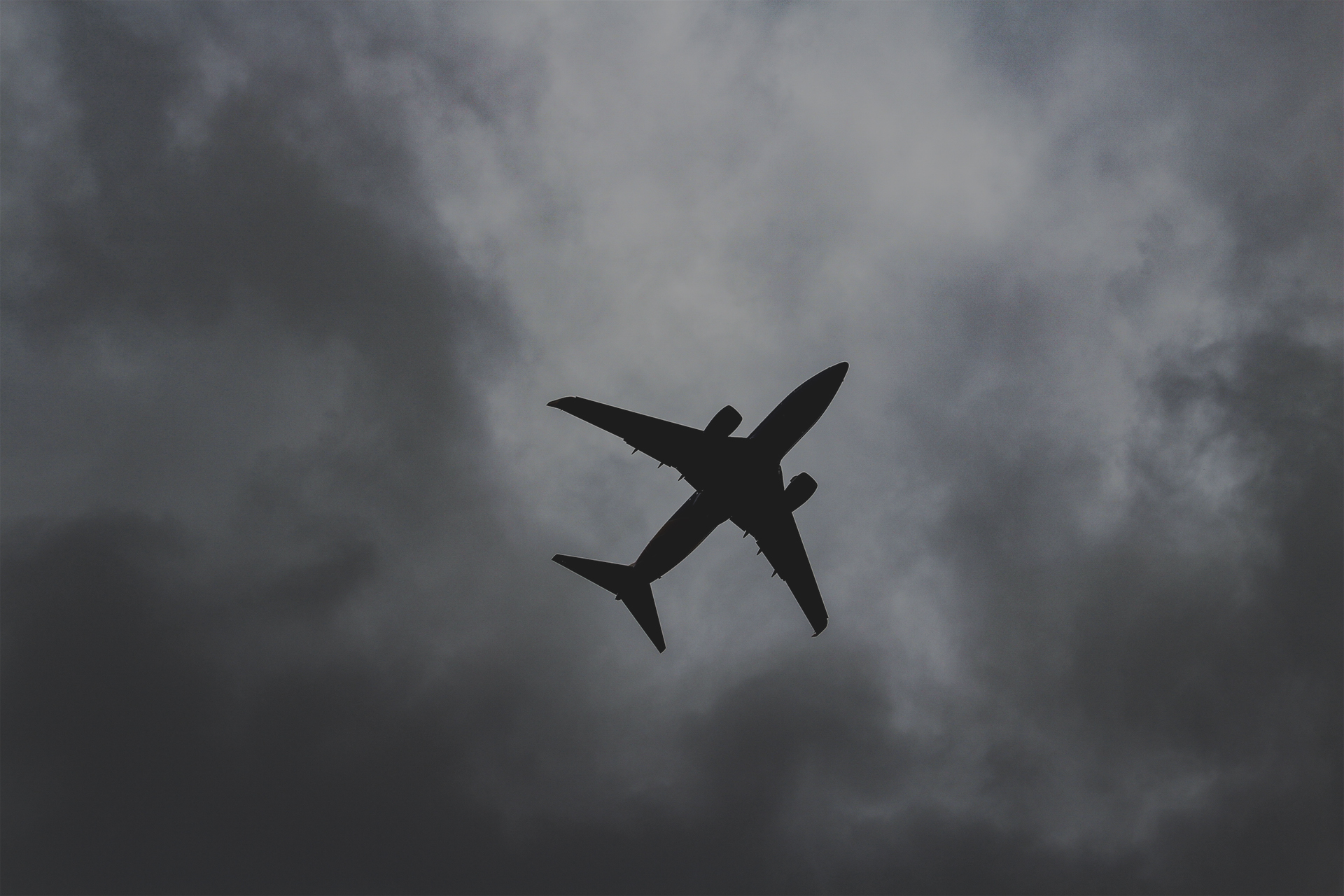 One-stop-shop for cutting-edge Engineering services.
CNC machining services by Anjana Engineering Industry
GET A QUOTE


At Anjana, we empower engineers to create revolutionary products.
CNC machining services by Anjana Engineering Industry
GET A QUOTE
INNOVATION – EXPERIENCE – QUALITY – DELIVERY
Anjana Engineering was founded in 2012 to provide global metal fabrication services. With the use of CNC machines, we develop and manufacture a wide range of industries such as Aerospace components, Defense components, Oil & Gas components, Energy, Industrial Engineering equipments  to customer specifications.
Innovative technology helps Anjana Engineering create creative solutions and outstanding client experiences. Our commitment to excellence, productivity, and teamwork helps us overcome obstacles.
Anjana Engineering goal has always been to help our customers improve their goods. We are continually adding new equipment to improve performance and dependability to compete in today's market. Our goal is to exceed our clients' expectations. Hiring the best personnel and using the latest technology can help achieve this goal.
We deliver innovative business strategies on time. Anjana Engineering Works manufacturers are all remarkable in their fields. Our decades of work experience and extensive team of skilled manufacturers enable us to discover our clients' needs and support them perfectly.
Our modest costs save our consumers time and effort. We accept orders for high metal forming, hammering, pressing, and moulding. Our ability to work with clients makes us the finest choice for CNC machining services.
SOME FACTS
Proudly serving the industrial community 
since 2012
Aerospace
Defense
Oil & Gas
Energy
Industrial engineering Industry
We Have AS & ISO Certificates
AS 9100D & ISO 9001 – 2015
We Provide High Services
That you have expected
Most Experienced Company
In the Manufacturers business
OUR RESULTS
We deliver professionalism with the best metal resources
OUR MISSION
Our mission is to provide high -quality services at accessible prices. Our mission is to become a valuable component of our clients' organisations. Our mission is to be a leader in mechanical engineering services.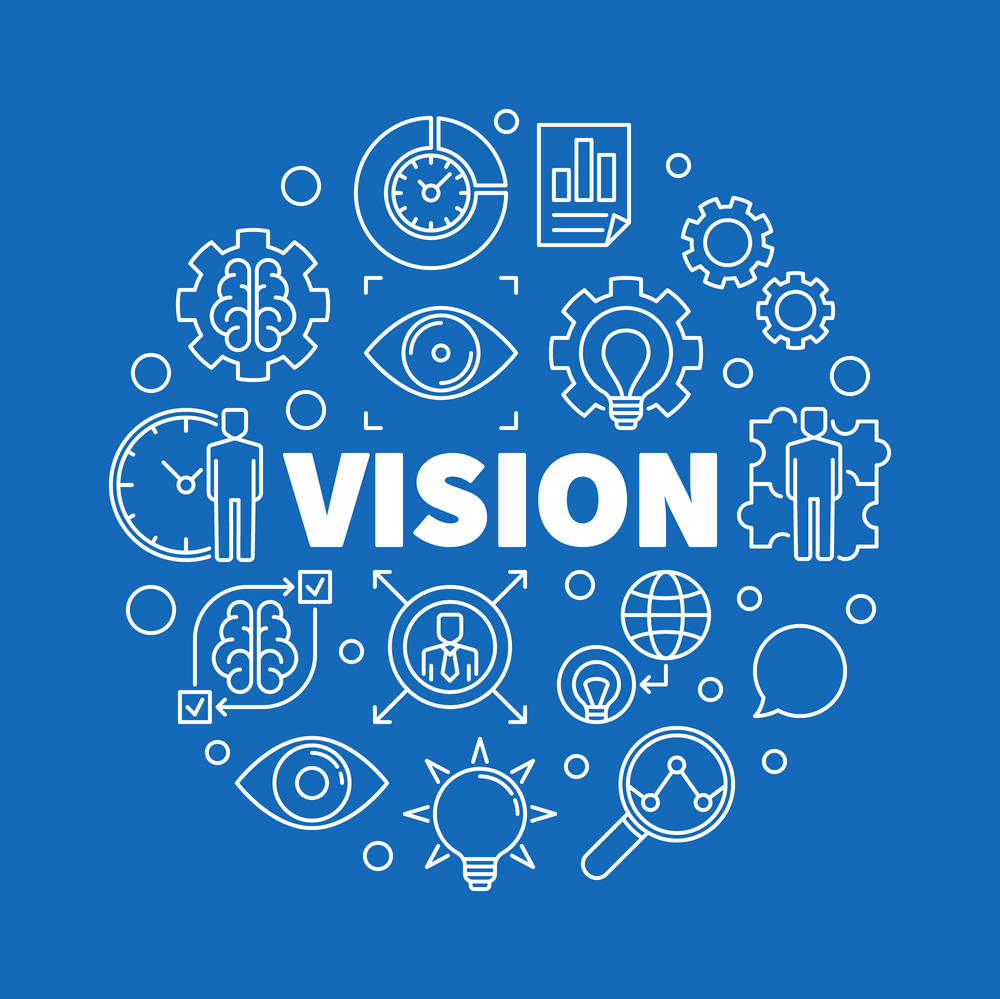 OUR VISION
As the largest maker of beautiful things in several industries, we strive to provide chances for growth for our company, clients, and employees. We set a goal to regularly improve the required skills and competence.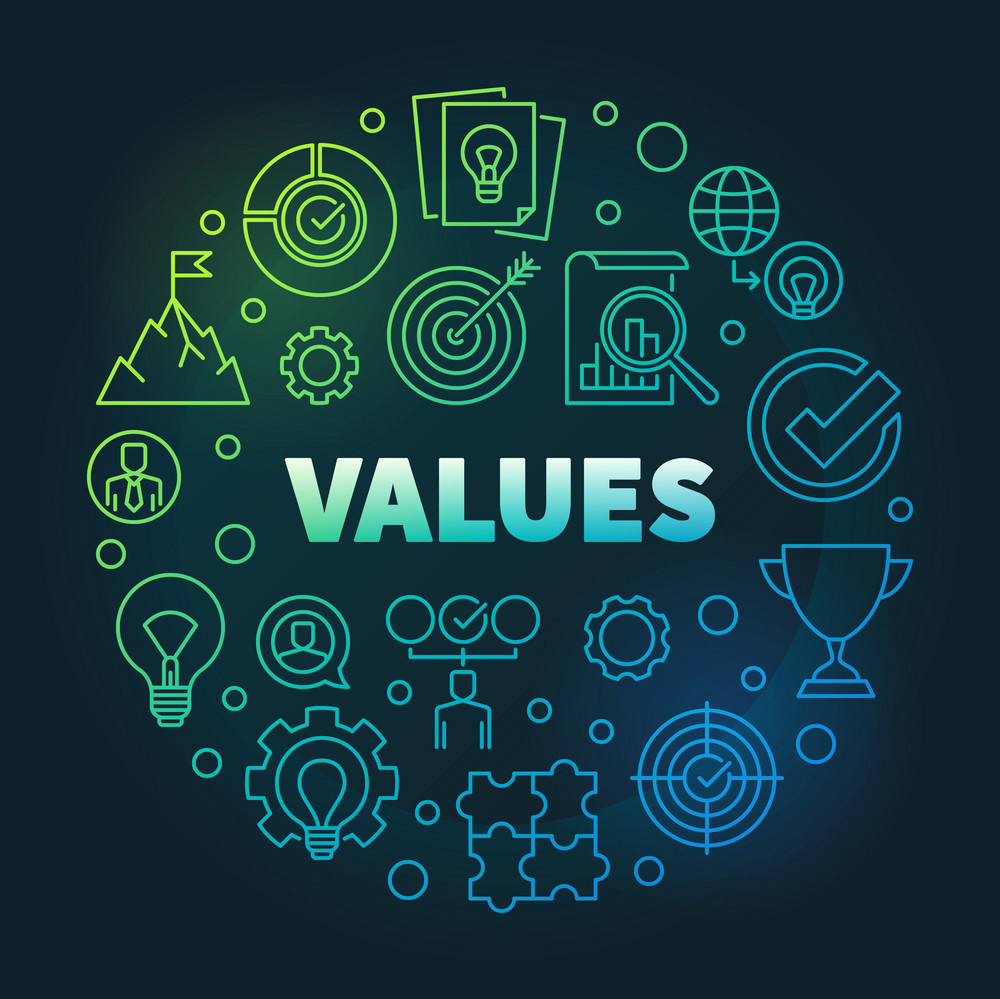 OUR VALUES
We establish trust through maintaining honesty and communicating effectively. We also embrace obstacles and the freedom to work together to find solutions.
Anjana Engineering– We are Here
INNOVATION – EXPERIENCE – QUALITY – DELIVERY
World class CNC machining, fabrication, Inspection & Industrial Engineering Services