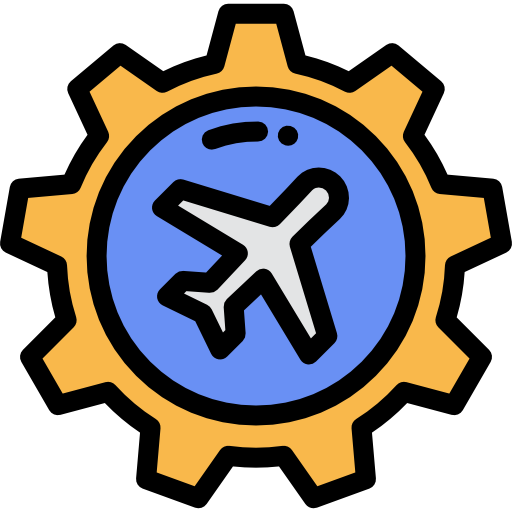 INNOVATION - EXPERIENCE - QUALITY - DELIVERY
& Industrial Engineering Services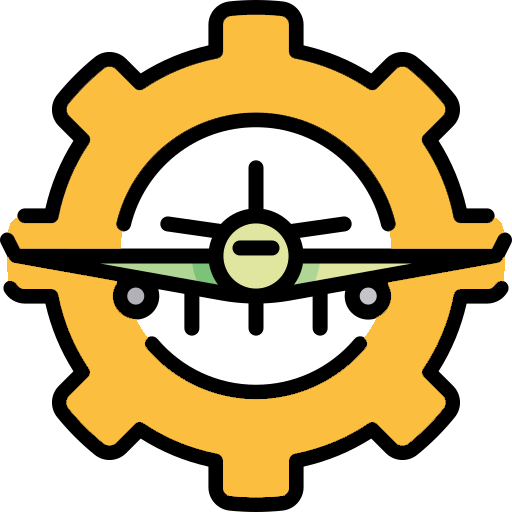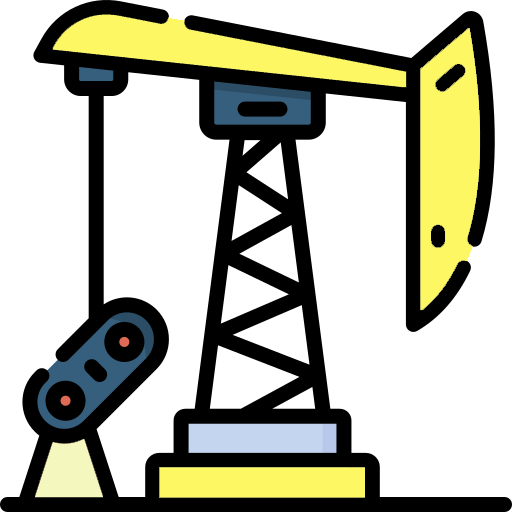 Aerospace
Industry
OIL & GAS
Industry
Engineering
Industry
World Class CNC Machining, Fabrication, Inspection
OUR SERVICES
Defence
Industry
Energy
Industry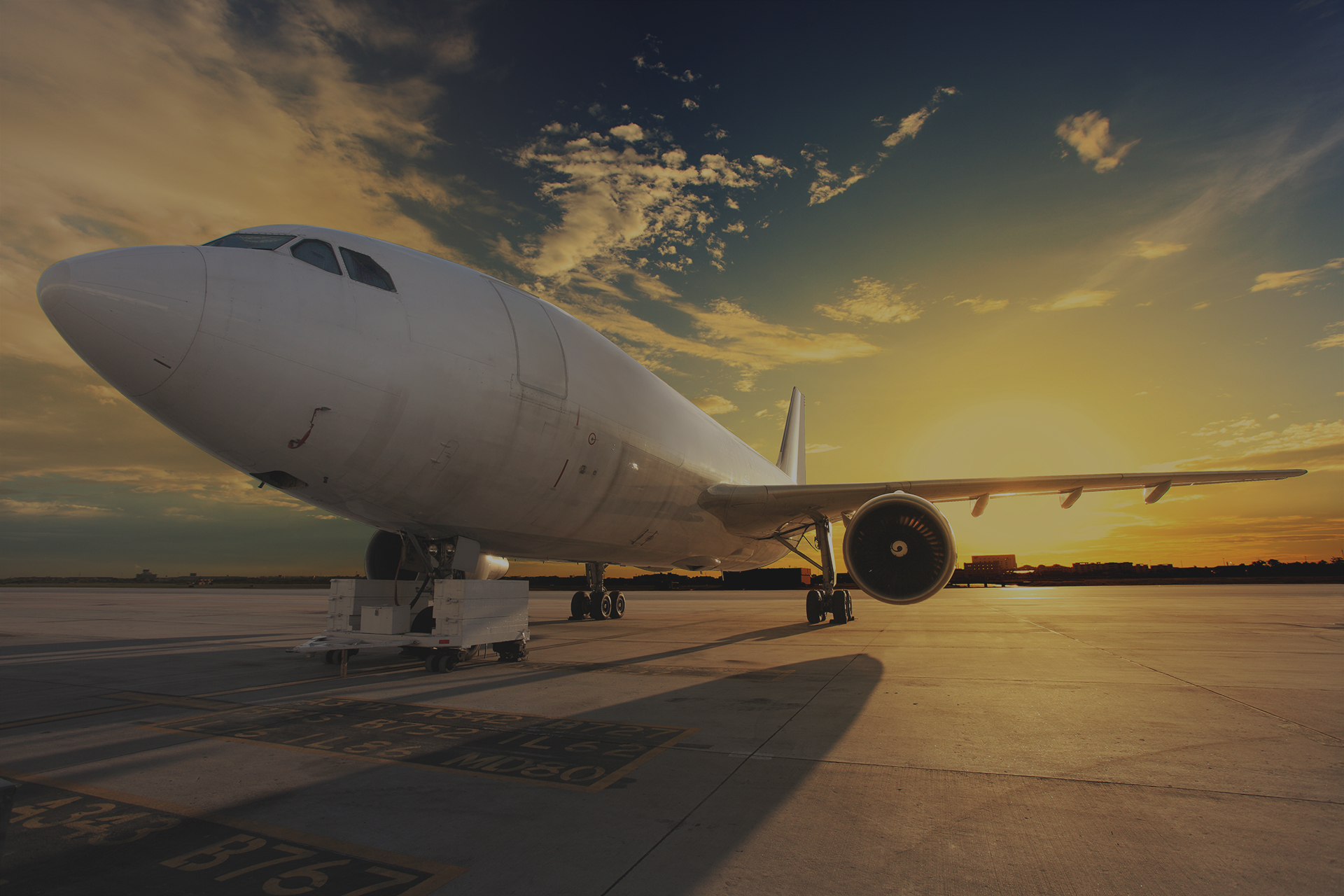 INNOVATION - EXPERIENCE - QUALITY - DELIVERY
Aerospace
Industry
Building a bridge between
Earth and the Sky
Engineering
OIL & GAS
Industry
Industry
OUR SERVICES
Defence
Industry
Energy
Industry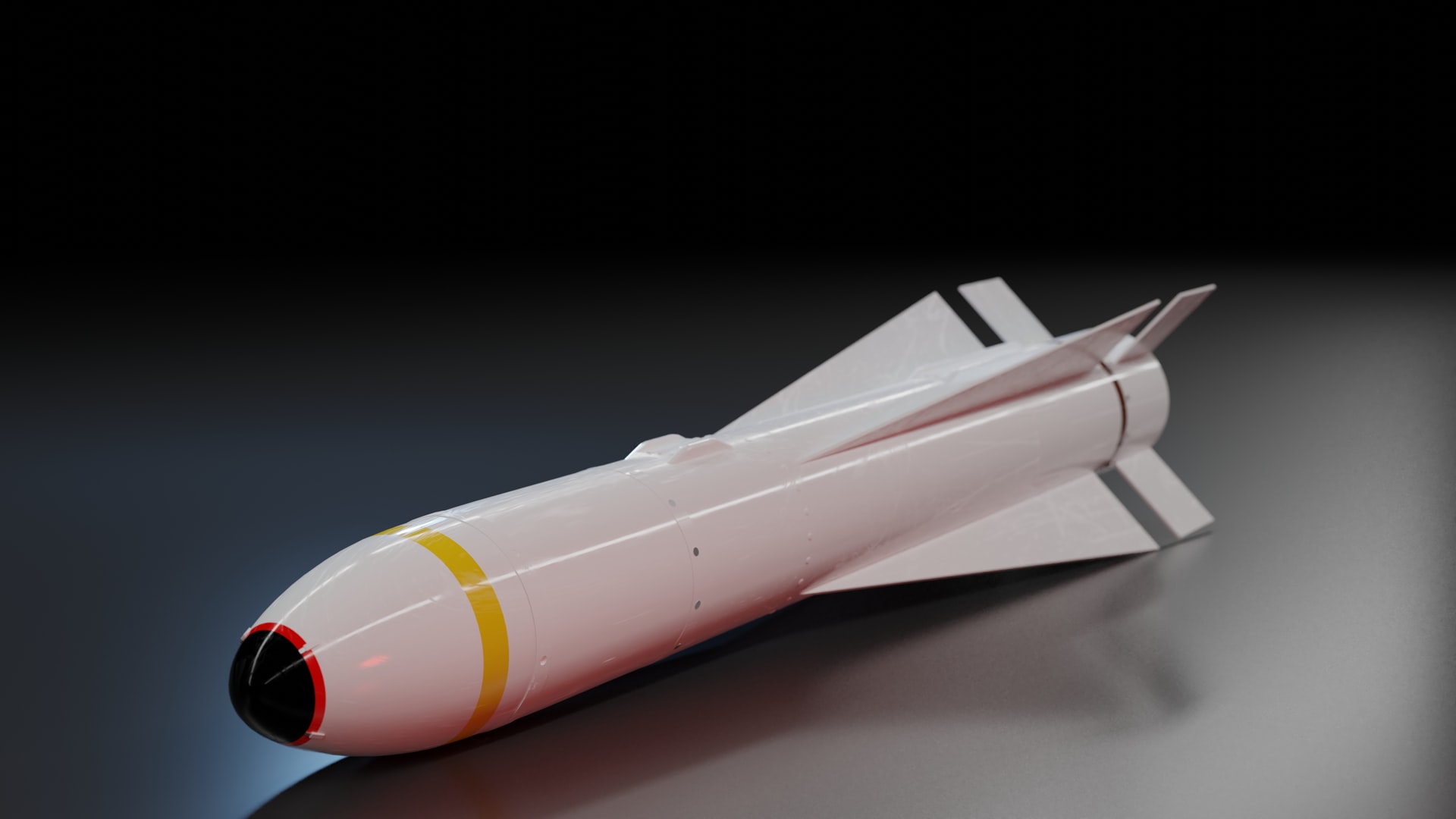 INNOVATION - EXPERIENCE - QUALITY - DELIVERY
Aerospace
Industry
Your Custom Component Manufacturer
Engineering
Crafting made-to-order parts and components since 2012
OIL & GAS
Industry
Industry
OUR SERVICES
Defence
Industry
Energy
Industry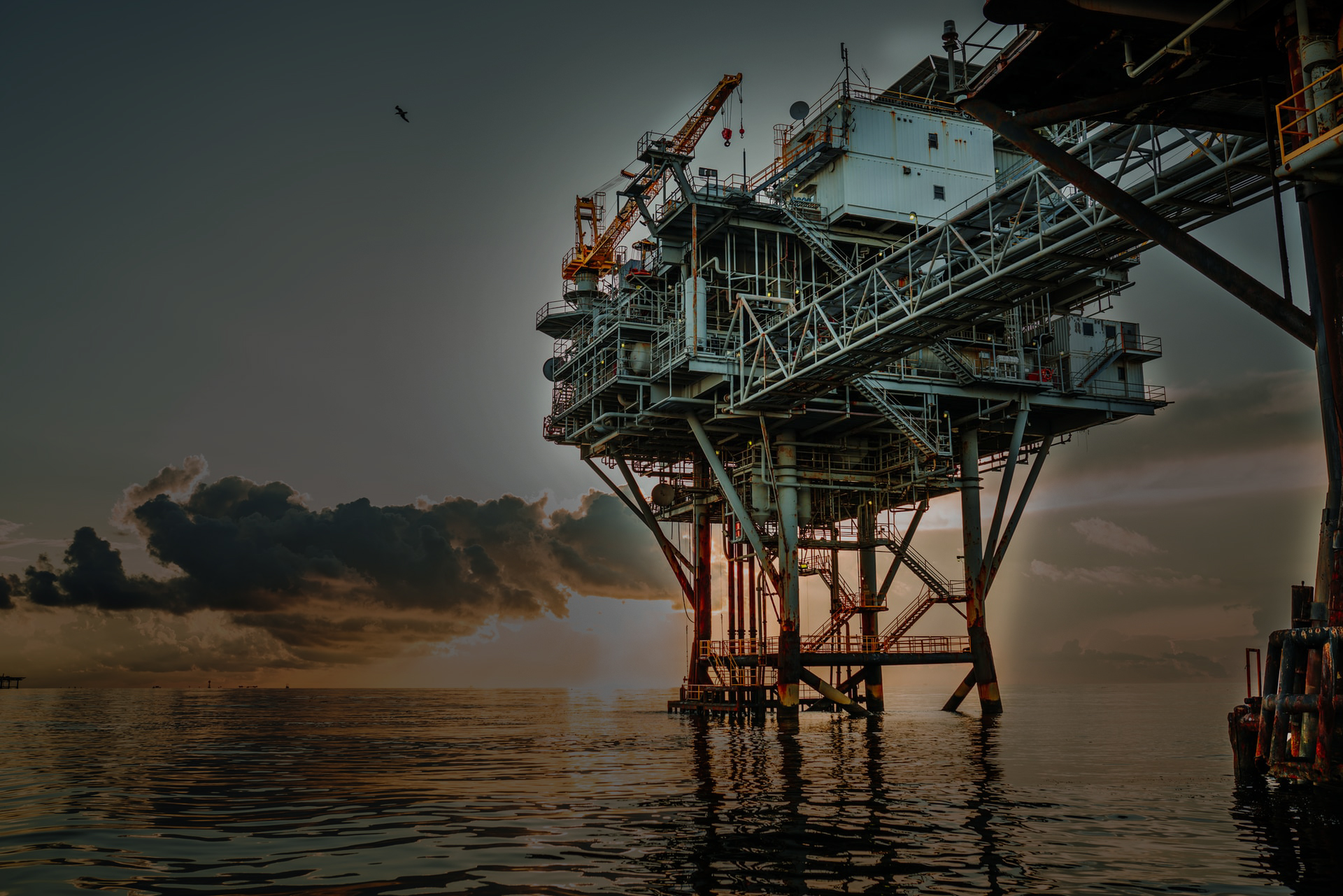 INNOVATION - EXPERIENCE - QUALITY - DELIVERY
Industry
Aerospace
Industry
Engineering
OIL & GAS
Industry
Industry
Our leading solutions are just for your
OUR SERVICES
Defence
Industry
Energy
Industry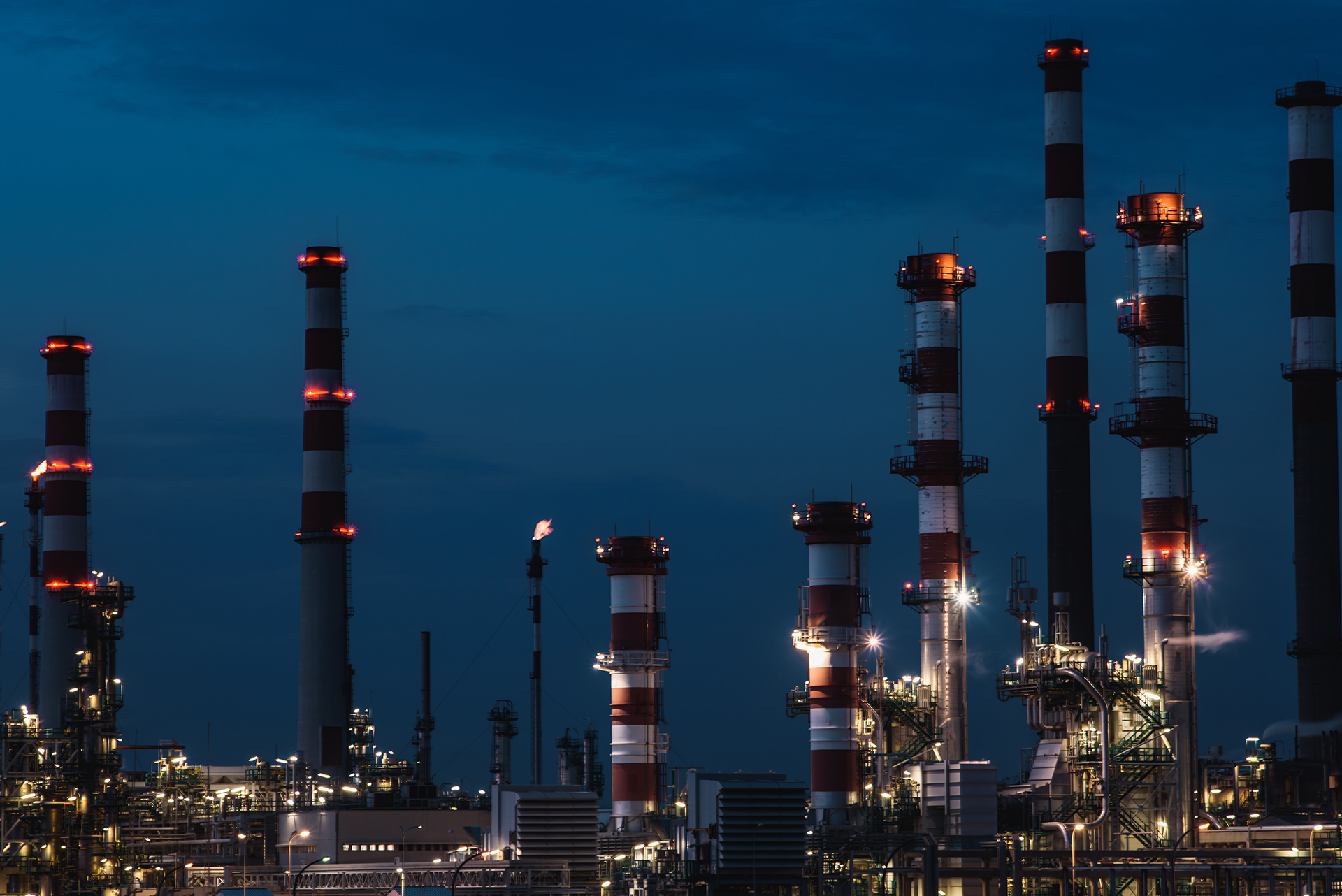 INNOVATION - EXPERIENCE - QUALITY - DELIVERY
Anjana Engineering
Aerospace
Industry
Engineering
OIL & GAS
Industry
Industry
CNC Machining Solutions by
OUR SERVICES
Defence
Industry
Energy
Industry
INNOVATION - EXPERIENCE - QUALITY - DELIVERY
equipment, technology, people, and facilities.
Aerospace
Industry
Engineering
OIL & GAS
Industry
Industry
All industries have the necessary
OUR SERVICES
Defence
Industry
Energy
Industry
WELCOME
Anjana Engineering Industry more than 10 years on cutting-edge engineering services.
Anjana Engineering was established in 2012 with the aim of World Class CNC Machining, Fabrication, Inspection & Industrial Engineering Services. It has been specializing in precise CNC machining of most metals, and industrial level components.
Get to know us
More than 100 completed Projects
Anjana Engineering Works with the assistance of CNC machines, we develop and manufacture a huge spectrum of industries such as Aerospace & Defense components, Oil & Gas, Energy and Industrial Engineering Works  as per customer specifications.
Anjana Engineering is the first choice of major clients, Why?
We committed to providing the highest level of professionalism, service and response, detailed quality assurance procedures in order to ensure all work produced meets the most demanding project requirements.
One-stop-shop for cutting-edge Engineering Services
We have been transforming the ideas and visions into award-winning projects
MANUFACTURING  |  BEST MACHINING  |  FABRICATION  |  QUALITY ASSURANCE  |  CERTIFICATIONS  |  ADDITIONAL SERVICES |  SOFTWARES |  SAFETY
Industry
Our leading solutions are just for your industry